5095 Yonge Street, Empress Walk
North YOrk, ON M2N 6Z4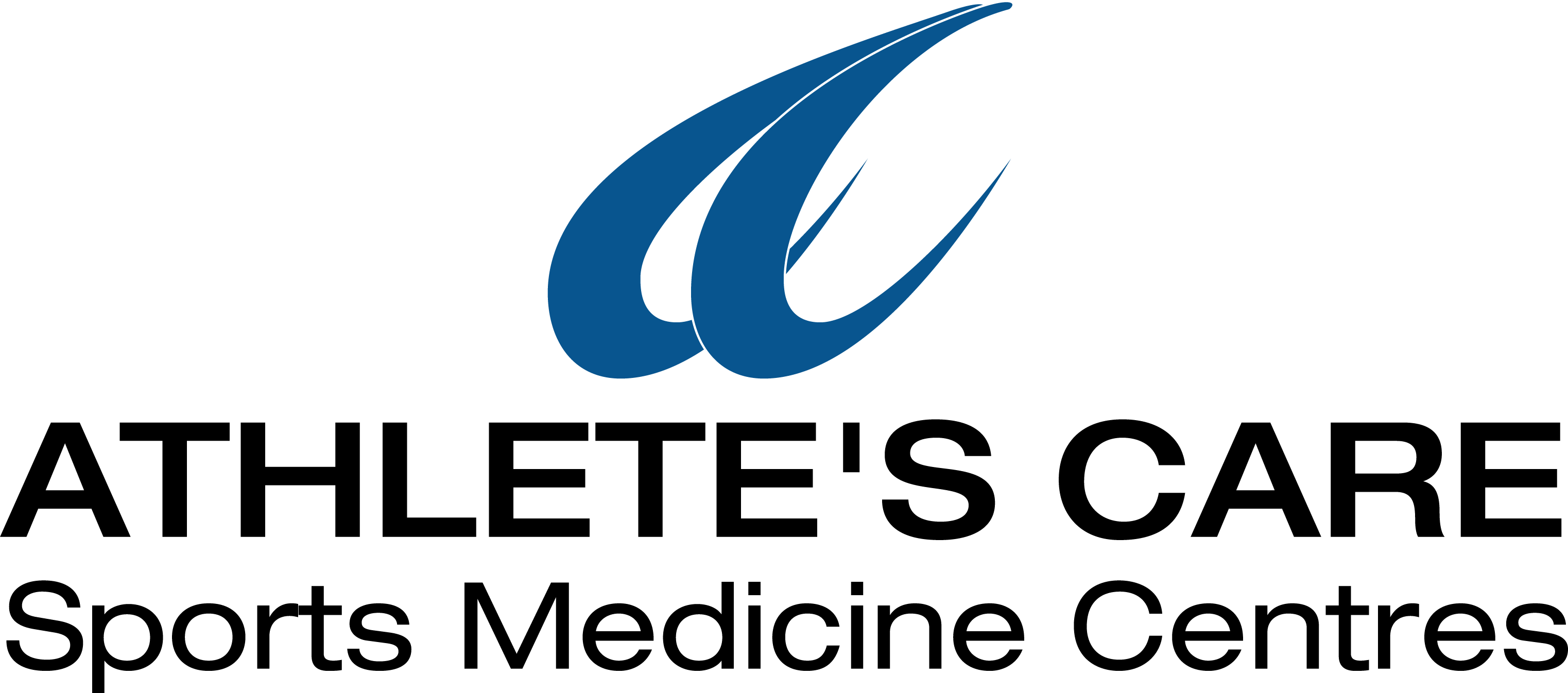 Our response to COVID-19 and how we are keeping you and our team safe. Click here for more information.
North York Physiotherapy &

Sports Medicine
Doctors and Physiotherapists working together to eliminate your pain
Click to Call:

437-291-1588 Effective Treatment. Direct Billing to Your Insurance Company.
The team at Athlete's Care Empress Walk, just a few blocks north of Yonge & Sheppard, are trusted and experienced healthcare providers who believe in a dynamic, active approach to rehabilitation. Whether you have a sport related injury, a workplace injury or if you're experiencing pain caused by everyday activity, we can help! Book an appointment today and see why thousands of patients have trusted us with their sports medicine needs.


Click to Call:

437-291-1588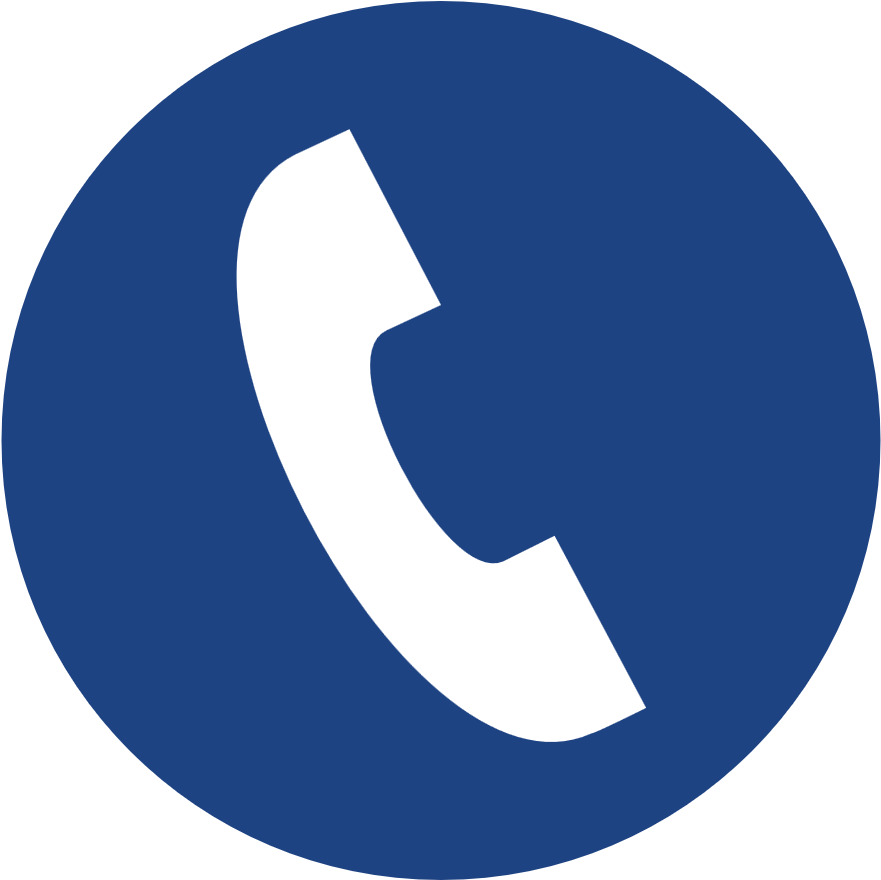 "Highly recommend - the centre is incredibly clean and professional. I worked with Christina Petrucci and she is amazing,. She is very professional and knowledgeable. I was suffering from neck and shoulder pain from more than two months and just within a weeks of treatment I can see a huge improvement in my condition. I highly recommend Christina without hesitation." - J.C

"This is the best physiotherapy place I've ever been on. From the first visit with the Doctor to all the sessions after with Haider. They're not those places that make you schedule 10 sessions without knowing if you will really need it. I hurt my shoulder and working with Haider was very effective, not only for the pain itself, but he also gave me tips on how to make other improvements and sent me instructions for home exercises. I would definitely recommend this place!" - M.G

"Anthony was my physio at Athlete's Care. He helped me regain mobility in my lower back after an injury caused by heavy lifting. From the beginning Anthony was able to identify all my pain points and designed a set of exercises for me as treatment. Due to his dedication and commitment towards helping me, I saw amazing outcome only after a few visits. Anthony is excellent in communication, knowledgeable, attentive and personable, but most important of all professional and effective. I would highly recommend him to anyone needing physiotherapy. Thank you to Athlete's Care for the great service." - F.F
Home to all your sports medicine needs
Multifaceted Treatment

Modern Equipment
Our approach to treatment often includes a combination of 'hands-on' manual therapy techniques, acupuncture, exercise programs, performance taping and the latest in modern therapy equipment.
Detailed Assessment

Personalized Treatment
Our goal is to provide you with the appropriate care necessary for a quick return to doing what you enjoy.
Easy Booking Convenient Treatment Sessions
Our constant focus is always to provide you with the most effective treatment necessary to get you feeling better.
Easy online booking.

Early morning, evening and weekend appointments

In Person & Virtual Care
Direct Billing

Insurer Accepted
Our goal is to provide you with high quality physiotherapy treatments that are hassle-free. We are able to bill directly to most insurance companies on your behalf. Not sure if you're covered? Give us a call and we will direct you to the appropriate resources to find out.
Meet Your Physiotherapy Team
Click to Call:

437-291-1588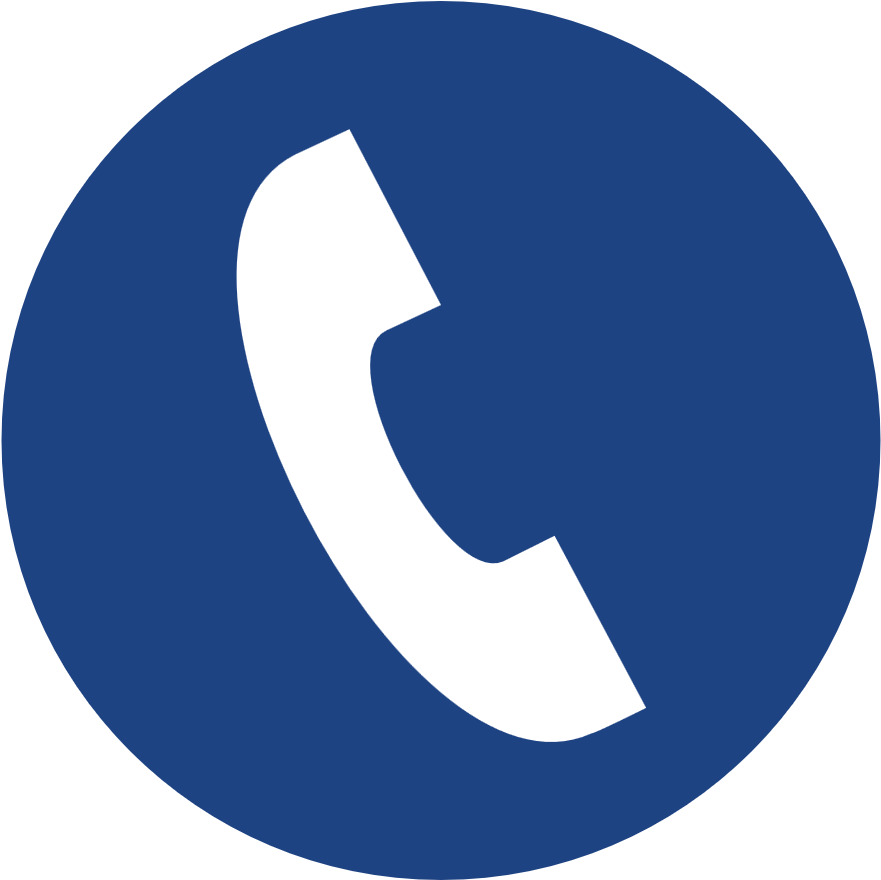 Christina Petrucci, MPT, BScKin
Registered Physiotherapist


Medical Acupuncture
Christina received her Masters in Physiotherapy from the University of Toronto. Christina is very passionate about helping others achieve their goals and return to optimal function. Christina works in collaboration with her patients in order to address biomechanical and neuromuscular impairments through individualized exercise programs, manual therapy, soft tissue release and patient education.
Registered Physiotherapist


Medical Acupuncture



Haider earned his Masters of Physiotherapy Studies from the University of Queensland in Brisbane, Australia and has completed numerous professional development courses, earning him certifications in neurofunctional acupuncture, concussion management, manual therapy and more. Haider believes in a thorough and comprehensive assessment of his patients to identify opportunities to improve their function.
Justin Huang, MScPT, BScKin
Registered Physiotherapist


Medical Acupuncture
Justin Huang received his Master of Science in Physical Therapy from the University of Toronto. Justin has a strong focus on manual therapy in conjunction with corrective exercises and education on injury management to help his clients reach their rehabilitation goals.
Anthony Qiang, MScPT, BSc, CSCS
Registered Physiotherapist


Medical Acupuncture



Anthony attained his Master of Science in Physical Therapy at the University of Toronto. He has a strong interest in working with athletes and sports medicine and is currently a candidate for his Sport Physiotherapy Certificate. A big believer in exercise and patient-directed care, Anthony values listening to and collaborating with his patients to ensure their needs are understood and clear goals are formed in their rehab.
Laura Longo, MScPT, BAKin, AFCI
Registered Physiotherapist


Medical Acupuncture

Nike Golf Performance Certification
Laura obtained her Masters in Physical Therapy at The University Toronto. She is currently a Professor at Seneca College in the department of Fitness and Health Promotion and a clinical instructor for U of T Physical Therapy program and Seneca College Fitness and Health Program. Whether returning to a simple daily activity, a high level sport, sport conditioning or even injury prevention, Laura will design a program, assessment and treatment specific to your needs and individual body.
Registered Physiotherapist


Medical Acupuncture




Vestibular Rehabilitation & Concussion
Anil completed his Bachelor of Physiotherapy from NTR University of Health Science, in India. Anil's treatment approach is based on proactive movements, hands-on care with manual therapy, patient-specific exercise programs, and pain relief modalities to help improve patient function. His treatment approach utilizes his educational and clinical experiences in order to provide accurate analysis of biomechanics for effective application of physical remedies.
Bahram Jam, MPhty, BScPT, FCAMT
Registered Physiotherapist

Masters in Manipulative Physiotherapy
Bahram Jam graduated from the University of Toronto, with a Bachelors of Science in Physical Therapy and went on to complete a clinical masters program at the University of Queensland, Australia receiving a Masters in Manipulative Physiotherapy Studies degree. He is the founder and director of Advanced Physical Therapy Education Institute (APTEI) and has been a chief instructor for over four hundred post-graduate Physical Therapy clinical courses across Canada. He is currently completing his Doctorate in Physical Therapy at Andrews University.
Meet Your Team of Registered Massage Therapists
Click to Call:

437-291-1588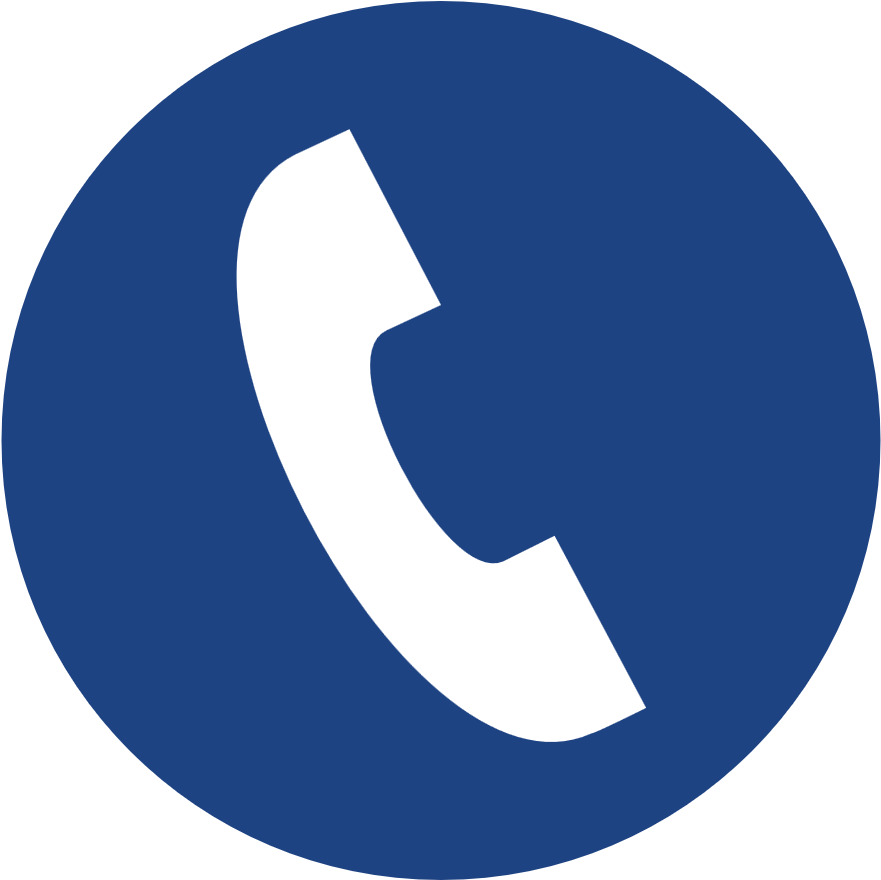 Registered Massage Therapist
Akeela is a graduate from the massage therapy program at Everest College. Her interests include holistic care and sports massage for rehabilitation and injury prevention.

Registered Massage Therapist

Registered Acupuncturist
Helen Wu Lin graduated from massage therapy program at Kikkawa College, winning the award for the highest academic and clinical achievement in the graduating class. Her goal in treatment is to provide personalized care to assist each client to their optimal health.
Registered Massage Therapist

Acupuncture
Johnny Lo is a graduate from the Massage Therapy Diploma program with honours at the Canadian College of Massage and Hydrotherapy; he also holds a Bachelor of Science degree in Kinesiology. He has a passion for thorough assessments and dedicated to treating root causes of injuries, problems and concerns.
Registered Massage Therapist
Geisa successfully completed the Massage Therapy program at Centennial College. She is very passionate about helping people along their journey towards health. She specializes in but is not limited to deep tissue techniques focusing on postural issues. Geisa believes in healing from within to properly maintain the body.
Registered Massage Therapist
Meet Your Chiropractic Team
Click to Call:

437-291-1588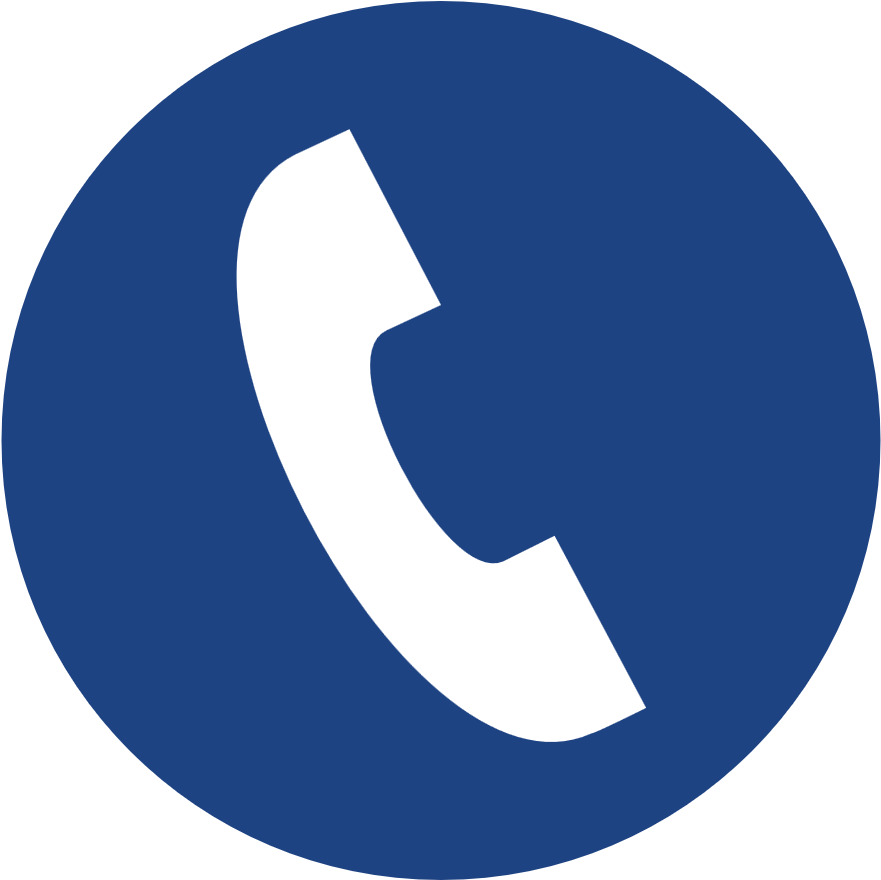 Dr. Matt McGrath, DC, BKin(Hons)
Chiropractor

Medical Acupuncture

Neurofunctional Sports Practitioner
Dr. McGrath graduated with Clinic Honours from Canadian Memorial Chiropractic College in 2009. Dr. McGrath applies the Functional Integrated Therapy (F.I.T.) approach to patient assessment and treatment. He utilizes and combines various techniques including Contemporary Medical Acupuncture, Active Release Techniques®, Fascial Abrasion, Instrument Assisted Soft Tissue Mobilization, joint manipulation/mobilization and functional rehabilitation to treat sports and everyday wear-and-tear injuries. He has worked with a wide variety of individuals from professional athletes to weekend warriors.

Dr. Nicole Kosta, DC, BSc
Chiropractor

Medical Acupuncture
Dr. Kosta graduated from the Canadian Memorial Chiropractic College with Honours and is trained in Contemporary Medical Acupuncture from McMaster University. Dr. Kosta follows the Functional Integrated Therapy (FIT) approach and utilizes a combination of treatment techniques including Contemporary Medical Acupuncture, Myofascial Release Therapy, Instrument Assisted Soft Tissue Mobilization, cupping therapy, joint manipulation, and functional rehabilitation. With treatments tailored to patient's individual needs, her goals are to reduce pain and improve function to maximize sport performance and keep you doing the things you love!
Meet Your Sports Medicine Physicians
Click to Call:

437-291-1588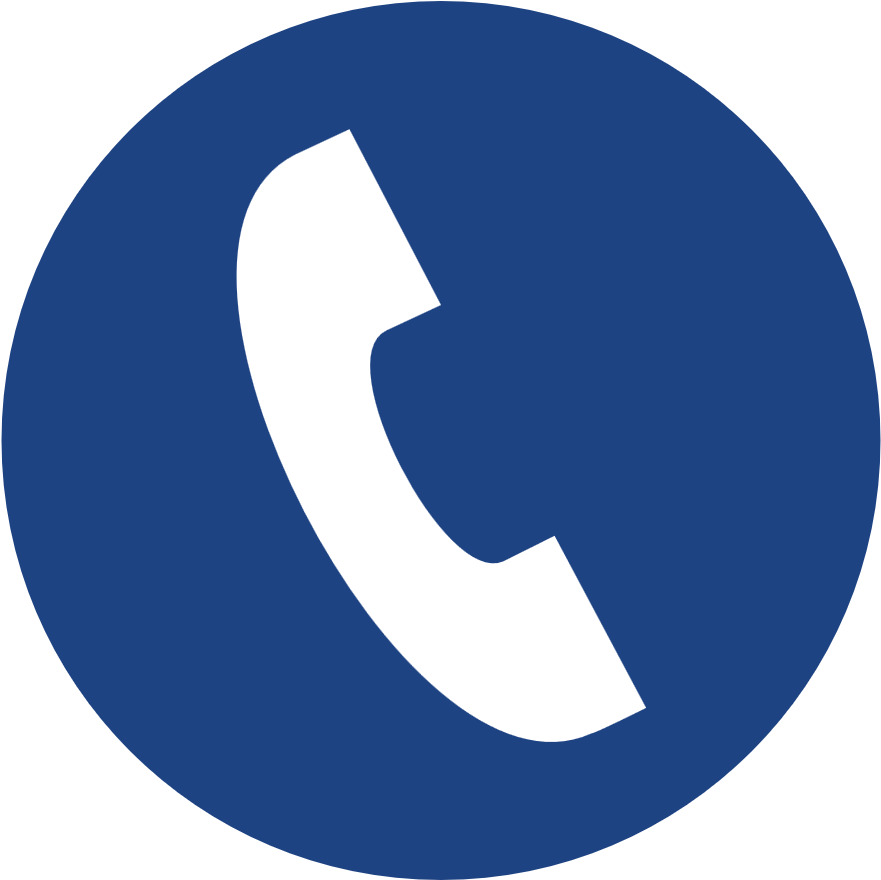 Dr. David Zeldin, MD, CCFP, Dip Sport Med
Family Medicine, Practicing in Sport & Exercise Medicine
Dr. David Zeldin's current scope of practice includes both Primary Care Sports Medicine and Family Medicine.

He has provided medical coverage for a wide variety of sports, including The University of Western Ontario's Varsity Football, Hockey, Rugby, and Cross Country teams, as well as the World Championship of Figure Skating. Dr. Zeldin leads an active lifestyle with interests in hockey, golf, skiing, and personal fitness.
Dr. Jing Jin, MD, CCFP, Dip Sport Med
Family Medicine, Practicing in Sport & Exercise Medicine
Dr. Jin is a family physician with a special interest in sport and exercise medicine. She holds the Diploma in Sport Medicine issued by the Canadian Academy of Sport and Exercise Medicine. Dr. Jin has provided onsite medical coverage for a variety of sports including the University of Western Ontario Varsity Women's Rugby and Hockey teams, Rowing, Cross-Country, Field Hockey, Wrestling and several Canadian Figure Skating Championships.
Meet Your Naturopathic Doctor
Click to Call:

437-291-1588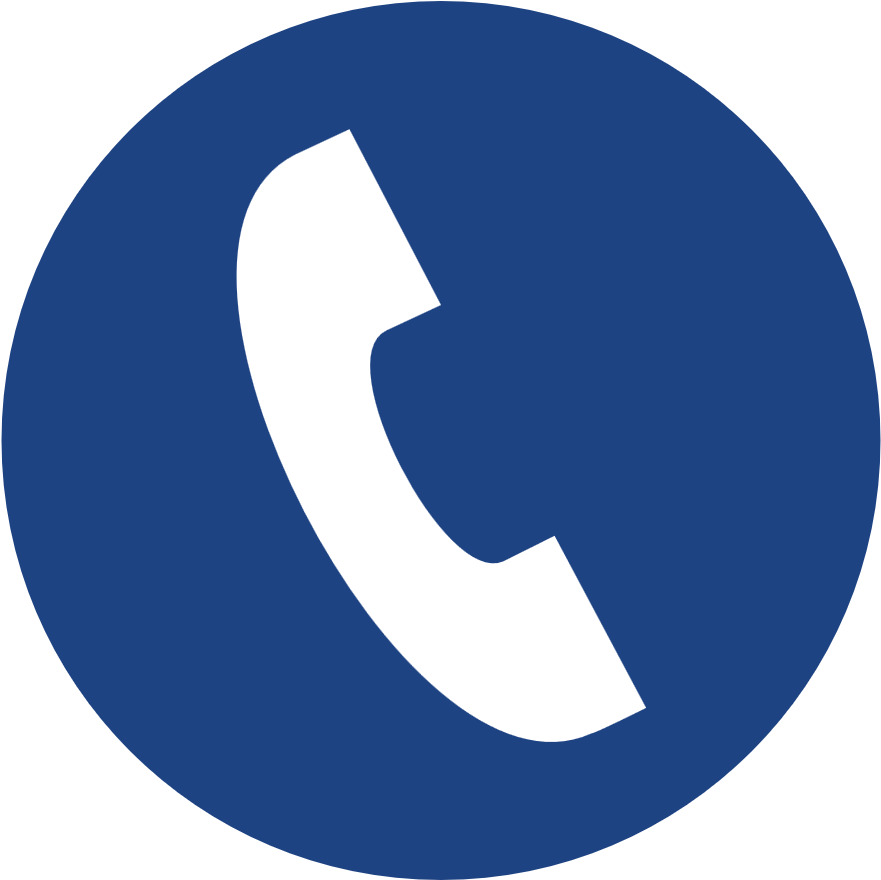 Dr. Tsui has a practice interest in pain management, womens' health conditions, digestive health conditions, and supportive care after cancer. She treated athletes on the field at volleyball and Ultimate Frisbee competitions across Ontario as part of the Sports Medicine team at the Canadian College of Naturopathic Medicine (CCNM).

Teresa focuses on using acupuncture and Asian Medicine, botanical / herbal medicine, nutritional counseling, and supplementation in her practice. Many of her patients also see her to improve the following conditions: allergies,

cardiovascular (high blood pressure, cholesterol, diabetes), skin, mood (depression, anxiety), and stress.
Meet Your Registered Dietitian
Click to Call:

437-291-1588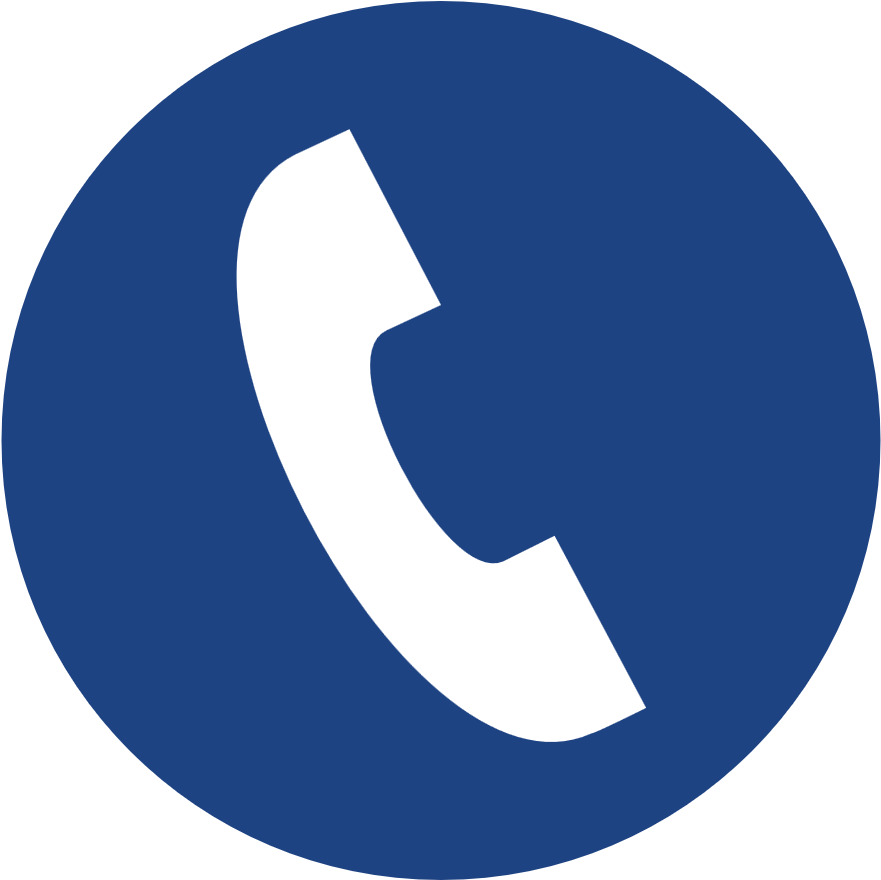 Registered Dietitian and Sports Dietitian
Ben received his education from Ryerson University's School of Nutrition and graduated his Dietetic Internship from the Sunnybrook Dietetics Internship Program. On top of being a Sports Dietitian, Ben previously worked as a Personal Trainer, which allows him to practically understand exercise and nutrition in combination. This combination of the world of Nutrition and Dietetics along with Physical Activity and Exercise is what makes Ben's interventions truly unique and customized.

Wide Range of

Therapy Solutions All In One Place
Using a combination of therapy options, our physiotherapists,

massage therapists and chiropractors will develop a personalized treatment plan that gets you results.
Physiotherapy

Exercise Rehabilitation

Medical Acupuncture

Dry Needling

Manual Therapy

Kinesio Taping

Shockwave Therapy




Laser Therapy
Massage Therapy
Chiropractic Care
Fascial Stretch Therapy
Active Release Technique

HA Viscosupplementation

Orthopaedic Bracing

Orthotics
At Athlete's Care we pride ourselves on providing a high standard of care to all of our patients, athletes and non-athletes alike. All of our locations are open for In Person care and we continue to offer Virtual Care sessions for patients who prefer to receive treatment in the comforts of home or who are unable to attend an in person appointment. Take a look at our COVID safety plan and the measures we have implemented to help keep you and our team safe: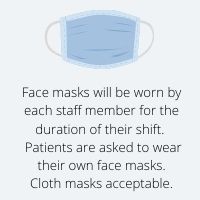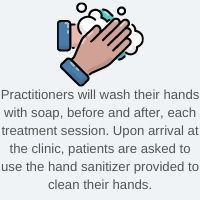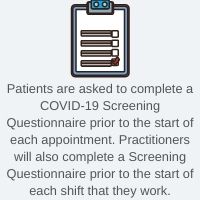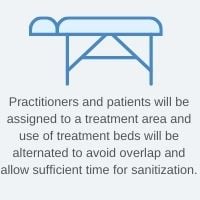 Successfully Treated these

Common Injuries
Ankle - Sprains and Strains

Arthritis - Osteo Joint Pain

Back Pain

Bursitis

Concussions

Elbow - Tennis, Golfer's

Foot - Plantar Fasciitis, Achilles Tendonitis

Hip - Fracture, OA

Knee - ACL, MCL, Meniscal, Tendonitis

Neck - Strain
Osteoporosis

Overuse Injuries

Patella Tendonitis

Plantar Fasciitis

Pre and Post Surgical Rehabilitation

Sciatica - Piriformis Syndrome

Shoulder -Frozen, Rotator Cuff

Sports Related Injuries

Strains & Sprains

Wrist - Carpal Tunnel, DeQuervian's
Frequently Asked Questions
What happens if I'm not covered by insurance?
Some patients do pay out-of-pocket for physiotherapy. We accept most major credit cards, debit, and cash. We provide only the therapy you need, and we will empower you to supplement your in-clinic care with a home care program.
Do I need to bring anything with me?
If you plan on having insurance cover your treatments, bring your insurance information and we can look into whether direct billing for physiotherapy is an option with your insurance provider. Bring your referral or doctor's note, if you have one. Wear comfortable, loose fitting clothing.
What happens on my first visit?
You will be thoroughly assessed by a Registered
Physiotherapist. The physiotherapist will develop an appropriate treatment plan and get you started with treatment right away.
Is a doctor's referral necessary?

A doctor's referral isn't necessary, but in rare cases, our physiotherapist may need you to see your doctor or a sports medicine physician to get further testing done. Note that some extended insurance may require doctor's referral to get reimbursements for physiotherapy as well.
What shall I wear?
Comfortable, loose fitting clothing is suggested as specific areas in the body are subject for evaluation and treatment. For instance, if the issue is on you knee then it's better to wear shorts or loose fitting pants that can be rolled up.
How many treatments do I need?
Number of treatments depends on your condition and the severity of your injury. Everyone responds differently to their type of treatment, but you will know on day 1, before you leave, what is suggested.
Click to Call:

437-291-1588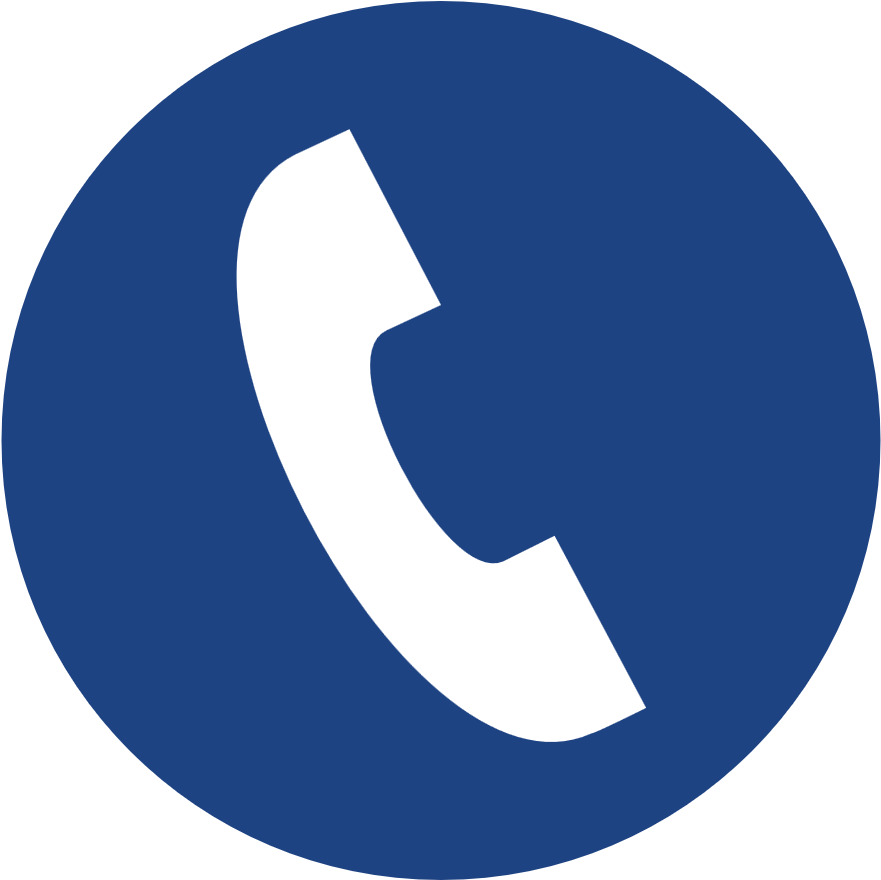 "Extremely professional office staff and very knowledgeable physiotherapists. I have attended their clinic for a couple of sports related injuries and am happy to report that they helped me recover from my injuries. Great clinic!"
– J.F. Athlete's Care Yonge & Sheppard at Empress Walk
Click here for more patient testimonials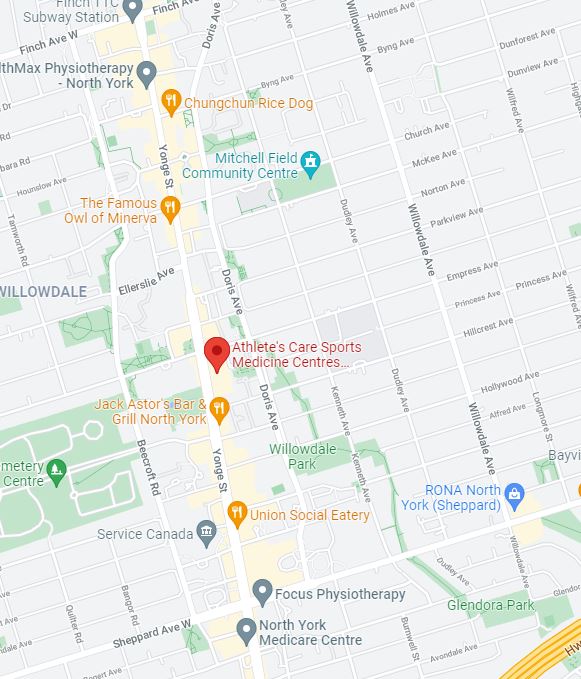 Effective, Personalized Care for physiotherapy and all your sport medicine needs.
Conveniently located in the heart of North York at Empress Walk. Located on the east side of Yonge Street at Empress Avenue, on the ground floor of Empress Walk (directly across from the North York Centre subway station entrance, and Wendy's).
Athlete's Care Sports Medicine Centres
5095 Yonge Street, Empress Walk - Ground Floor
North York, ON M2N 6Z4